Introducing the 2022 Reinvented Group Collateral
NIET Group is proud to announce the release of our brand new collateral for 2022, incorporating an evolved design language an a host of great new initiatives for students and alumni.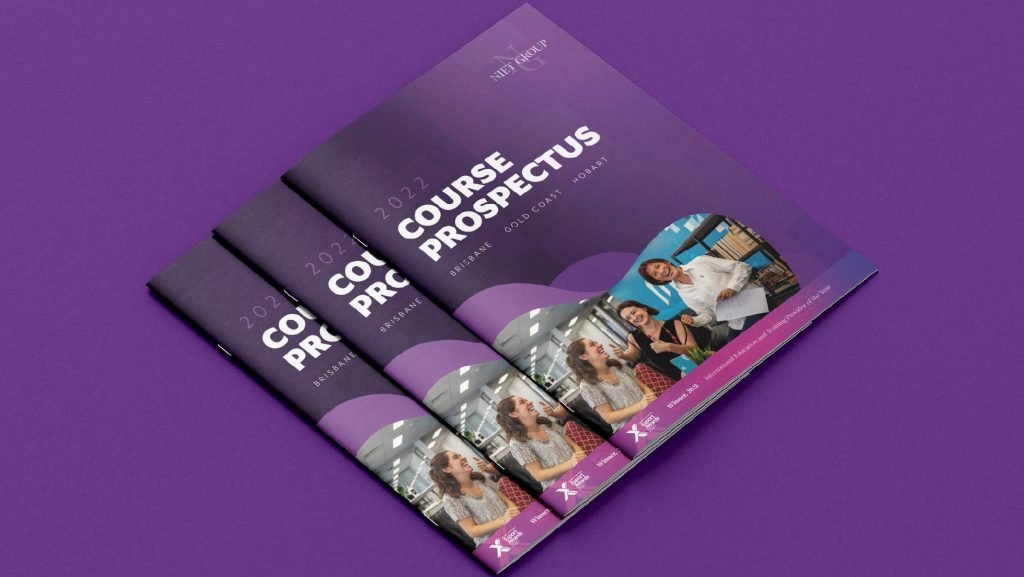 Part of a wider initiative towards growth in the sector, we want to also provide our students with a wide range of pathway options and package solutions, as well as experience delivery while they study with us. From our huge calendar of events to fantastic new services like our door-to-door pickup and cbMentor programme, we can't wait for students to take up the new offering.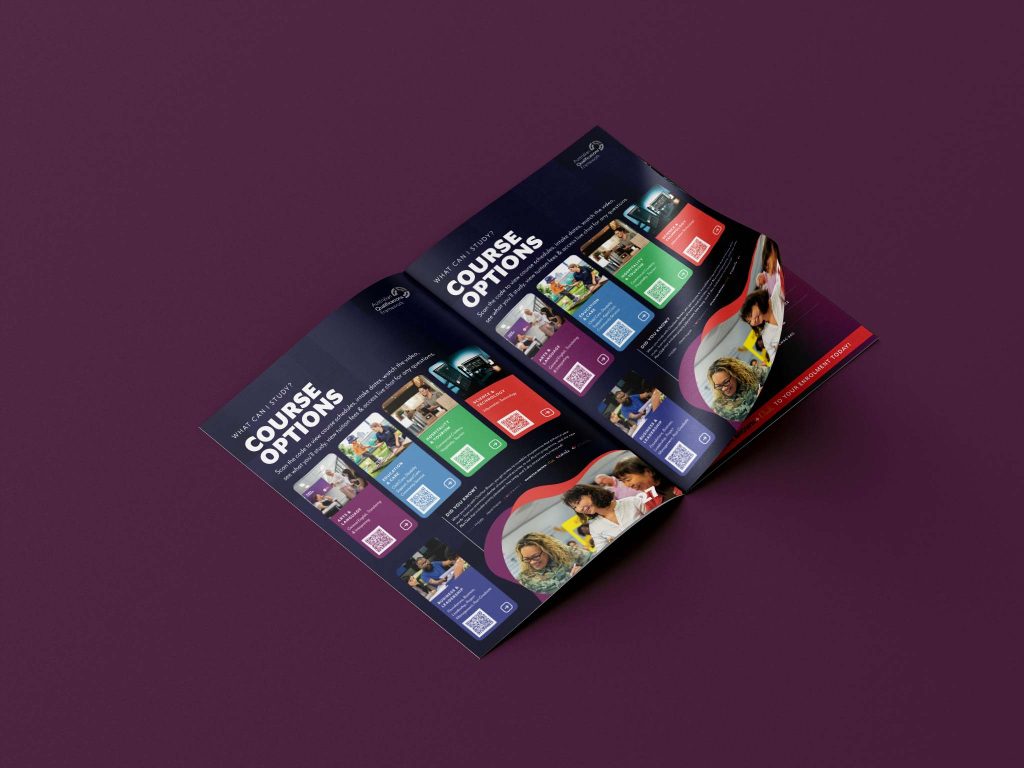 "This release is a fantastic milestone for us, as we've been working hard on dozens of new initiatives of our current and future students, whether that's our amazing new UniTrack programme, or our exciting new mentor programme, or the things we're opening up for our alumni – it's really great to see it all launch.

Jason Yang, Group Head of Academic
You can download this and all our resources for agents and partners at a new resources portal here: http://nietgroup.com.au/resources/